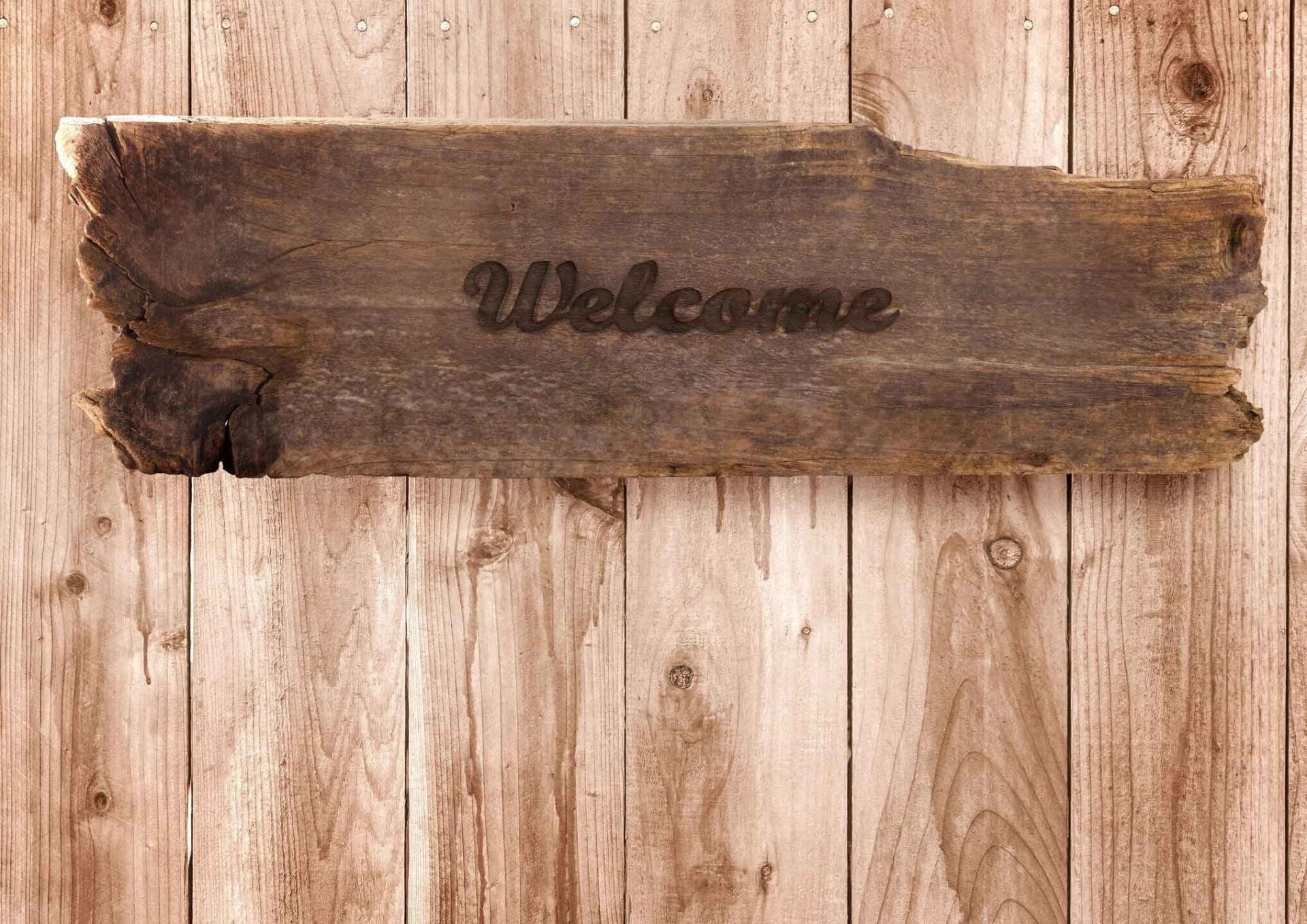 Find Your Direction
Embrace the present and be ready to face any uncertainty in the future. By choosing Compass Direct Insurance Services, Inc., you can be confident and know what you value most is protected. Whether it's your family, business, or anything in-between.
Consider the benefits of choosing an independent insurance agency:
- Get What You Need
- Personalized Service
- One Stop Shopping
- Access to Multiple Markets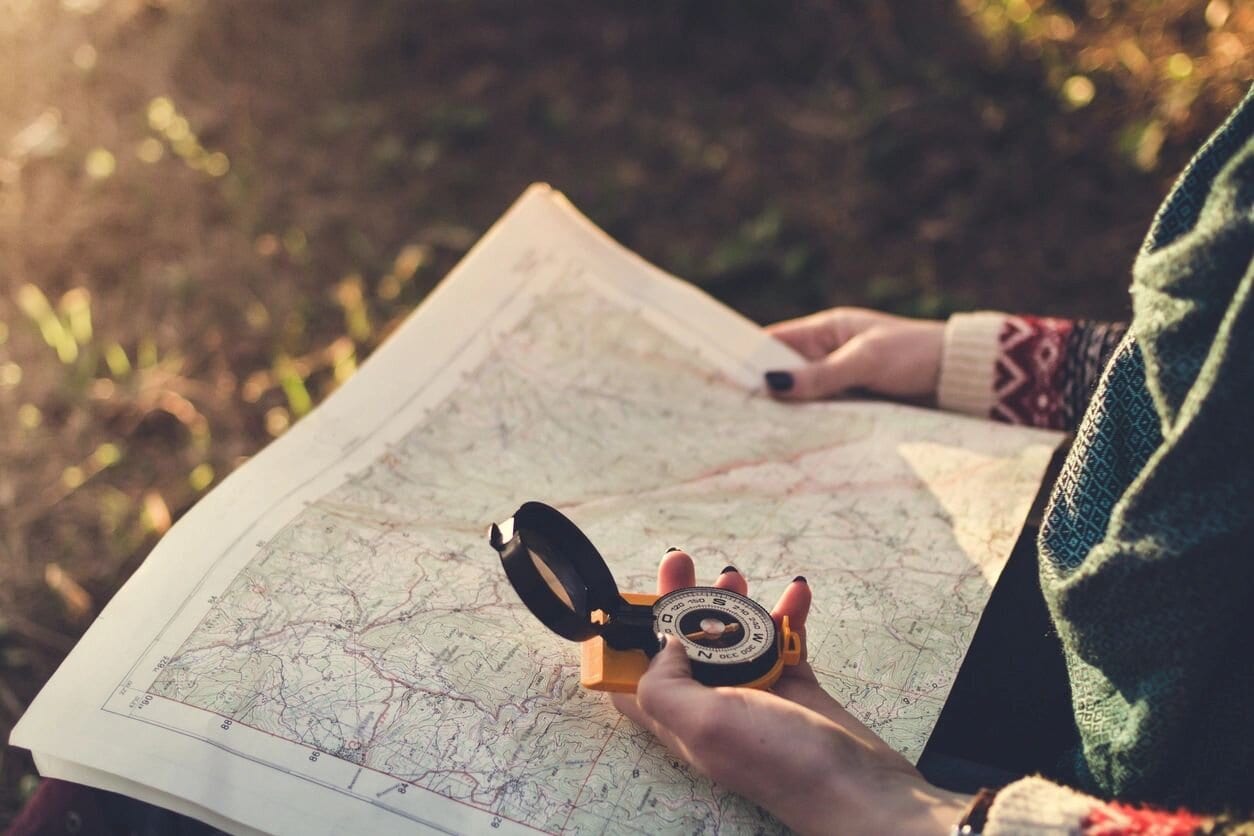 Insurance Of All Kinds
Business - Personal - General Liability - Worker's Compensation - Auto/Vehicle - Property - Professional Liability - E&O - Bonds - Employment Practices Liability - Cyber - and much more!
How can we help you today?